History of Hurghada: From Oil Exploration to Tourist Destination
Hurghada has a fascinating history that few people know about. Legend has it that in the 1960s, a group of explorers searched for oil in the area. However, they soon discovered something even more valuable – the breathtaking beauty of the Red Sea coastline. The city's development as a tourism destination began from that moment on. Today, Hurghada is a thriving city with a bustling tourism industry, attracting visitors from all over the world.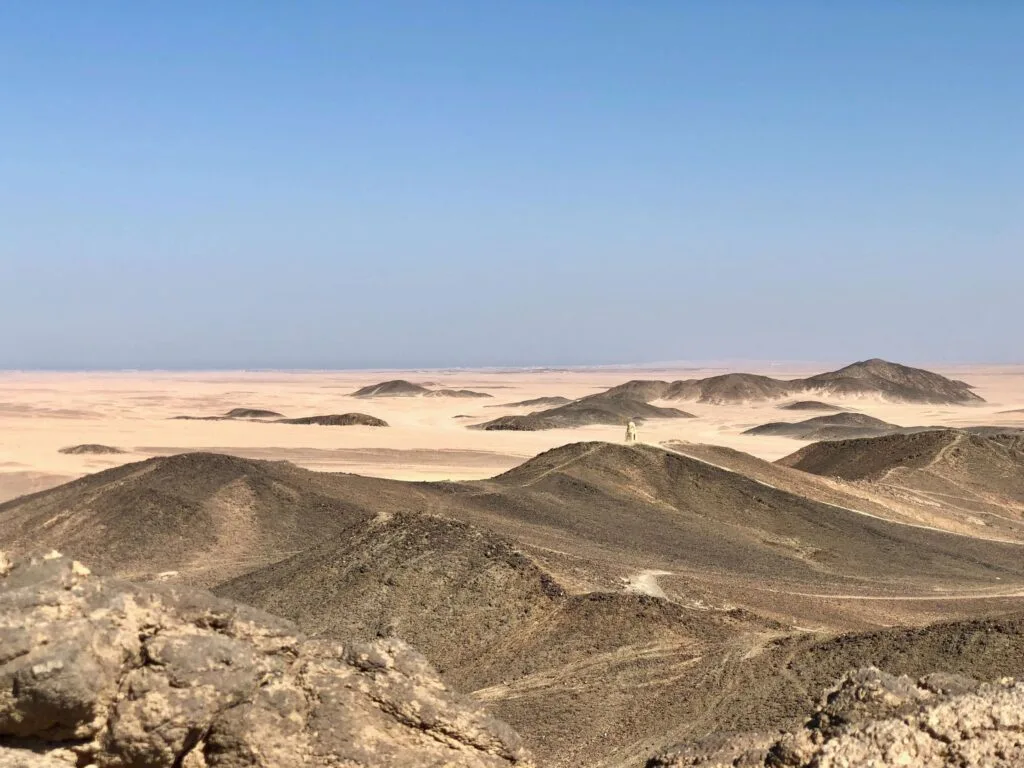 Tourism in Hurghada: A Thriving Industry
Hurghada is a city on the Red Sea coast of Egypt that has become a popular tourist destination over the years. Its pristine beaches, clear waters, and vibrant nightlife make it an ideal destination for tourists seeking a relaxing beach holiday. In this article, we will explore the thriving tourism industry in Hurghada, its history, and its current state.
History of Tourism in Hurghada
The history of tourism in Hurghada dates back to the 1980s when the Egyptian government began promoting the Red Sea coast as a tourist destination. At the time, Hurghada was a small fishing village with just a few hotels. However, the government's promotion led to a surge in the construction of hotels, resorts, and other tourist facilities.
By the early 1990s, Hurghada had become a popular destination for European tourists seeking sun, sand, and sea. The city's warm climate, year-round sunshine, and crystal-clear waters make it an ideal destination for beach holidays. Today, Hurghada is one of the most popular tourist destinations in Egypt, attracting millions of visitors every year.
Current State of Tourism in Hurghada
Tourism is a vital industry in Hurghada, accounting for a significant portion of the city's economy. The city is home to over 200 hotels and resorts, catering to a wide range of budgets and tastes. Tourists can choose from luxury resorts, all-inclusive hotels, and budget-friendly accommodations, depending on their preferences.
In addition to the beaches, Hurghada has a thriving nightlife scene, with many bars, clubs, and restaurants that cater to tourists. The city is also a popular destination for diving and snorkeling, with its clear waters and abundant marine life. Tourists can explore the coral reefs, shipwrecks, and other underwater attractions in the Red Sea.
Impact of Tourism on Hurghada
Tourism has had a significant impact on Hurghada's economy, creating jobs and boosting local businesses. The tourism industry has also helped to preserve the city's natural beauty and heritage, as the government and local businesses have invested in environmental conservation and historic preservation.
However, the rapid growth of tourism in Hurghada has also led to some negative consequences, such as overcrowding, environmental degradation, and cultural dilution. The government and local businesses are working to address these issues by promoting sustainable tourism practices and responsible tourism.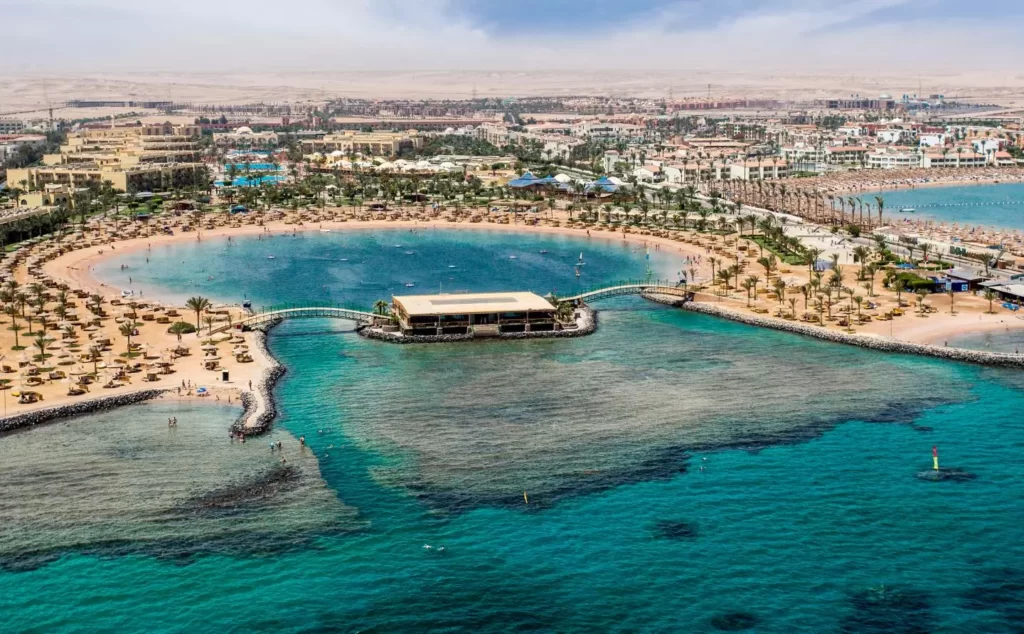 People of Hurghada: A Diverse Population
While many of Hurghada's residents come from other parts of Egypt, such as Cairo, Alexandria, and Aswan, a significant population of Nubian people have lived in the area for centuries. The Nubians have distinct cultures and traditions, reflected in the city's cuisine, music, and art. Visitors to Hurghada can experience this unique culture by visiting local markets and festivals and trying traditional dishes.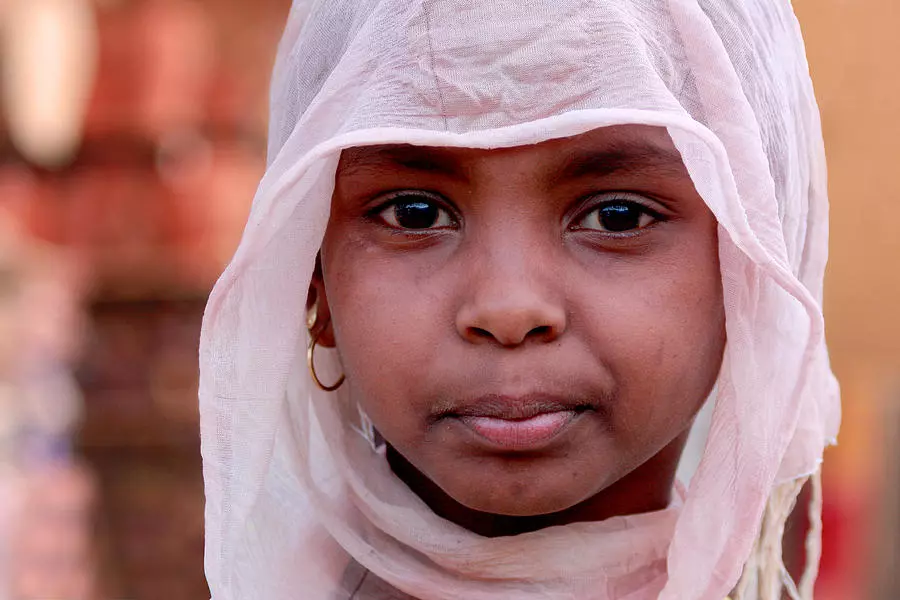 The airport in Hurghada (HRG): Gateway to the Red Sea Coast
Hurghada International Airport (HRG) is the gateway to the city for travelers worldwide. Located about 5 miles southwest of the city center, the airport has two terminals – one for international and domestic flights. It offers various services and amenities, including restaurants, duty-free shops, and currency exchange desks. The airport has helped to make Hurghada a more accessible destination for tourists, contributing to the growth of the city's tourism industry. HRG is the IATA code for Hurghada International Airport.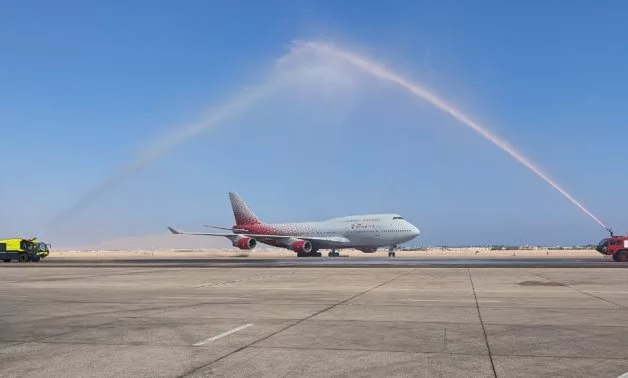 Luxury in Hurghada: A High-End Experience
Luxury is a hallmark of Hurghada's tourism industry. The city boasts dozens of high-end resorts, offering visitors a range of luxury accommodations and amenities. Many of these resorts are on the beach, giving guests stunning views of the Red Sea. Visitors can enjoy spa treatments, fine dining, and other indulgences during their stay in Hurghada.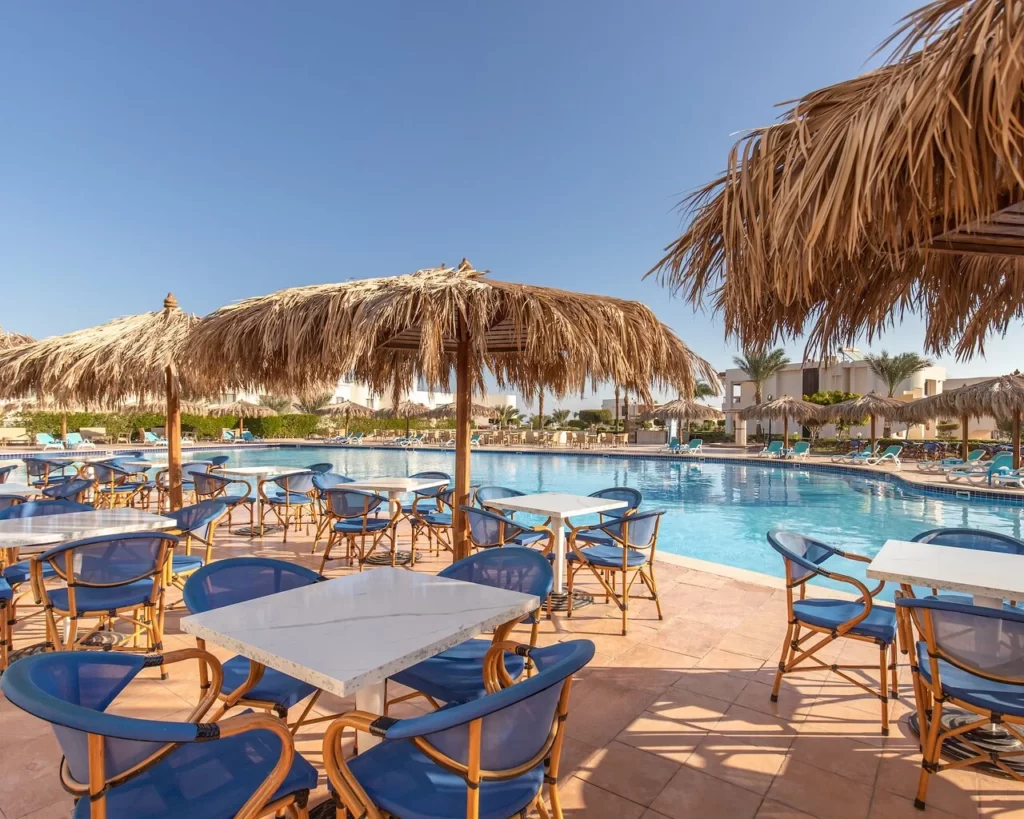 First Hotel in Hurghada: Pioneering the City's Tourism Industry
In 1975, the Sheraton hotel opened its doors in Hurghada, becoming the city's first hotel. The Sheraton was a game-changer for the tourism industry in Hurghada, providing luxury accommodations for travelers and setting the standard for future hotel development in the area. Today, the city has dozens of hotels, ranging from budget-friendly options to high-end resorts.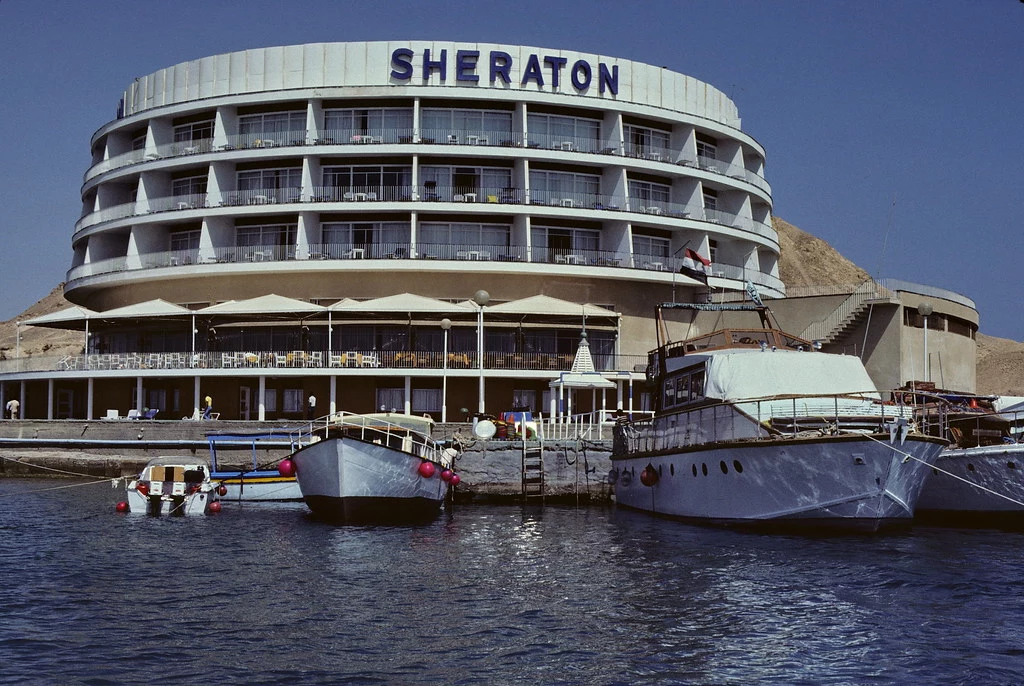 Lifestyle in Hurghada: A Relaxed Atmosphere
Hurghada's lifestyle is relaxed and laid-back. The city's warm weather and beautiful beaches make it an ideal destination for those seeking a relaxing getaway. Visitors can spend their days lounging on the beach, swimming in the Red Sea, or exploring the local markets. The city has a welcoming atmosphere, with friendly locals who are always happy to help visitors feel at home.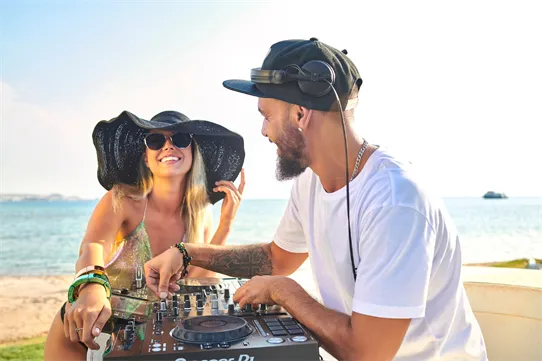 In conclusion, Hurghada is a unique and diverse city with something to offer everyone. Its rich history, stunning natural beauty, and vibrant culture have made it a popular destination for travelers worldwide. With its modern amenities, luxury accommodations, and relaxed lifestyle, Hurghada is a must-visit destination for anyone looking to experience Egypt's best.
Top Dive site in Hurghada