If you're an avid diver, you've likely heard of Ras Ghamila – a stunning dive site north of the Red Sea. With its rich ecosystem and excellent diving conditions, Ras Ghamila is a must-visit for anyone who loves the underwater world. This article will examine what makes this site unique and why it should be on every diver's bucket list.
What to See in Ras Gamila
One of the main attractions of Ras Ghamila is its vibrant coral formations. The site is home to many coral species, including hard and soft corals, sea fans, and anemones. The colorful coral formations provide shelter and food for various marine life, including schools of tropical fish, sea turtles, and some shark species. It's common to spot some of the Red Sea's most iconic species, such as clownfish, lionfish, and angelfish.
Another highlight of Ras Ghamila is its diverse marine life. Schools of colorful fish can be seen swimming amongst the coral formations, while larger species such as barracuda, tuna, and jackfish patrol the reef. This site is also great for seeing marine mammals such as dolphins and whales. If you're lucky, you may spot some more elusive species, such as dugongs or sea horses.
In addition to the coral and marine life, Ras Ghamila is known for its excellent diving conditions. The crystal-clear waters offer visibility of up to 30 meters, making it a great place to see the underwater world in all its beauty. The site is well-protected from strong currents and winds, making it a safe and enjoyable place to dive.
Ras Ghamila is suitable for all experience levels, from beginners to advanced. The site offers a range of diving opportunities, from shallow reef dives to deep drift dives. Whether looking for an easy, relaxed dive or an adrenaline-fueled adventure, Ras Ghamila has something for everyone.
Liveaboard Trips to Ras Gamila
A liveaboard trip is an excellent option if you want to explore Ras Ghamila and the surrounding dive sites. Many dive operators offer multi-day trips that allow you to explore the Red Sea's best locations. Liveaboard trips will enable you to dive into more remote areas, and you'll likely have the chance to see rare species, such as hammerhead sharks or manta rays.
In conclusion, Ras Ghamila is a must-visit for anyone visiting the north of the Red Sea. With its stunning coral formations, diverse marine life, and excellent diving conditions, this site is a true natural wonder of the underwater world. Whether a seasoned diver or a beginner, Ras Ghamila will leave you with memories that will last a lifetime. Plan your next diving adventure to Ras Ghamila and explore the beauty of the Red Sea.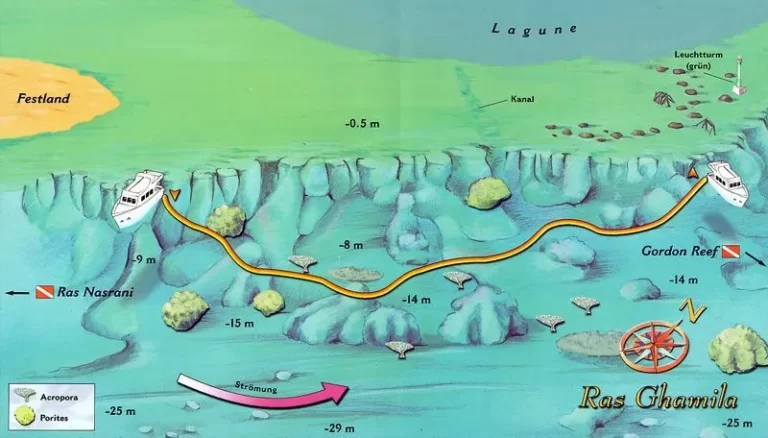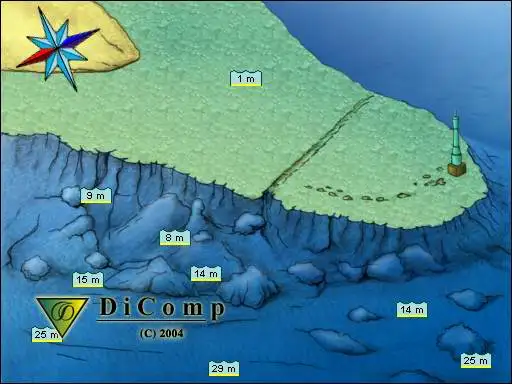 Ras Ghamila is located in the northern region of the Red Sea, near the coastal city of Sharm El-Sheikh.