Egypt is home to one of the world's oldest and most fascinating civilizations. Visitors can explore ancient wonders like the Great Pyramids of Giza, the Sphinx, and the Valley of the Kings, where the tombs of pharaohs such as Tutankhamun were discovered. Exploring these incredible historical sites provides a glimpse into the lives of the ancient Egyptians and their remarkable achievements. click here for more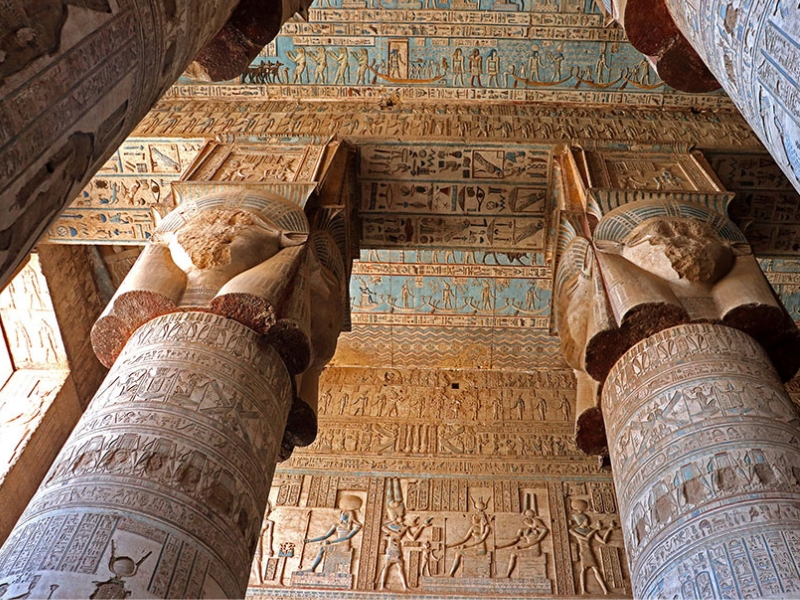 The Red Sea is a major attraction in Egypt and is a must-visit destination for anyone who loves the ocean and marine life. With crystal-clear waters and diverse marine life, the Red Sea is perfect for diving and snorkeling. Visitors can explore the vibrant coral reefs and encounter a variety of colorful fish, sharks, and other sea creatures. The Red Sea is also home to some of the world's best wreck diving sites, such as the Thistlegorm and the SS Dunraven.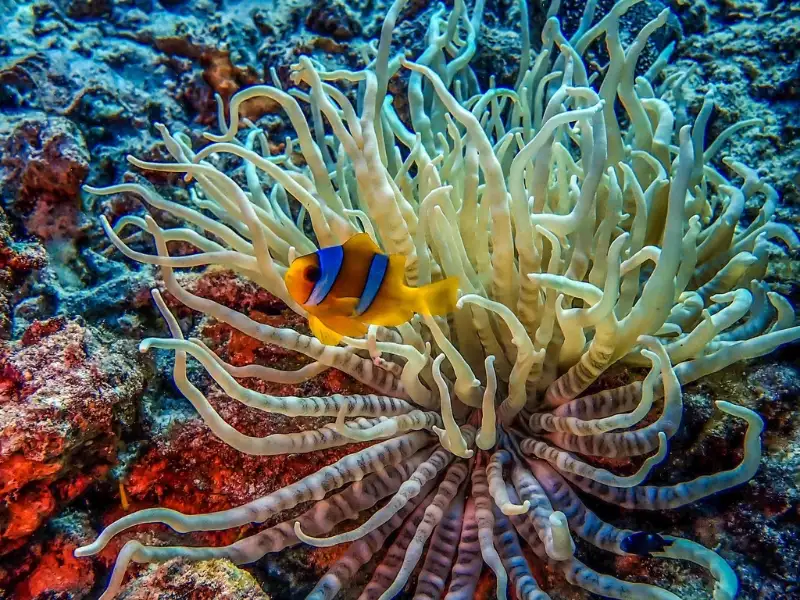 The Red Sea coastline is dotted with picturesque beaches that offer stunning views of the sea and a tranquil atmosphere. Visitors can relax on the sandy beaches and soak up the sun, or participate in a variety of water sports, such as windsurfing, kitesurfing, and parasailing. Some of the most popular beaches include Sharm El Sheikh, Hurghada, and Marsa Alam.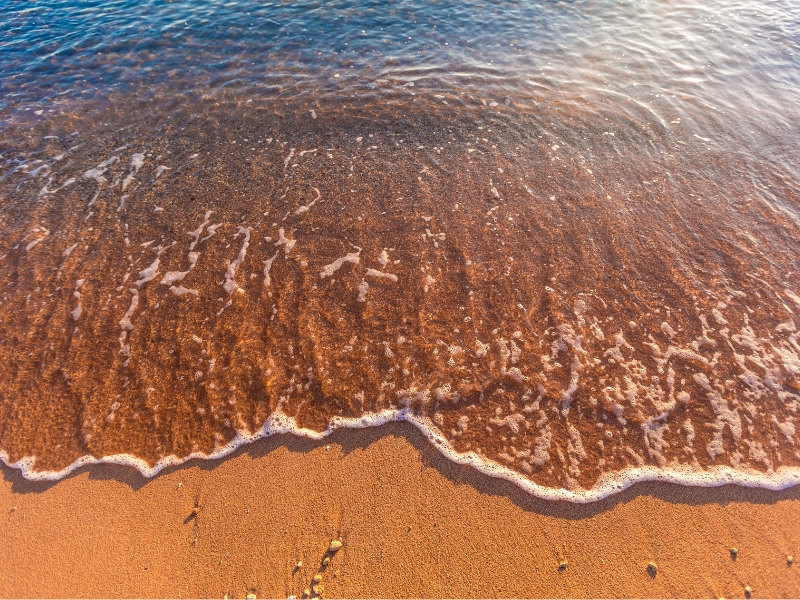 Red Sea is home to several marine parks that have been established to protect the region's unique marine environment. These parks offer visitors the opportunity to explore the underwater world while learning about the importance of conservation and sustainability. Some of the most popular marine parks include Ras Mohammed National Park, Giftun Island National Park, , Brothers Island, Daedalus Reef, and St. John's.
Brothers Island, located in the middle of the Red Sea, is known for its spectacular coral reefs and abundance of marine life, including sharks, dolphins, and rays. Daedalus Reef, located southeast of Brothers Island, is a popular spot for diving , thanks to its stunning coral gardens and large schools of fish. St. John's, located in the southern Red Sea, is a remote and pristine marine park that offers some of the best diving in Egypt, with an incredible variety of coral formations and marine species.
Whether you're a seasoned diver, the marine parks of the Red Sea are a must-visit destination. So why not add them to your itinerary and experience the beauty and wonder of this unique region?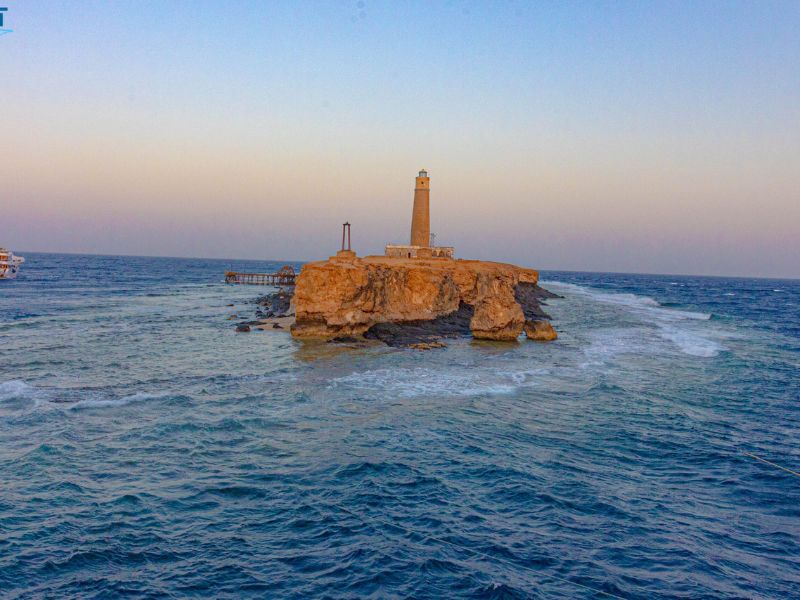 In conclusion, Egypt and the Red Sea are must-visit destinations for anyone who loves history, culture, and the ocean. From the ancient wonders of the pharaohs to the vibrant marine life of the Red Sea, this country offers a unique and unforgettable experience. Whether you're an adventure seeker, a beach lover, or a culture enthusiast, Egypt and the Red Sea have something for everyone. So why not start planning your trip today?