A liveaboard adventure in the Red Sea, Egypt is an experience that every scuba diver dreams of. The crystal-clear waters, diverse marine life, and stunning coral reefs make it a must-visit destination for any diving enthusiast. However, before embarking on this thrilling journey, it is essential to pack wisely to ensure a comfortable and enjoyable trip. In this article, we'll discuss the essential items that every diver should bring on a one-week liveaboard trip in the Red Sea, Egypt.
The most crucial item on your packing list is your dive gear. Before you leave for your trip, make sure you have packed all the necessary equipment, including a wetsuit, fins, mask, regulator, BCD, and dive computer. Most liveaboards provide tanks and weights, but it's always best to check beforehand to avoid any surprises.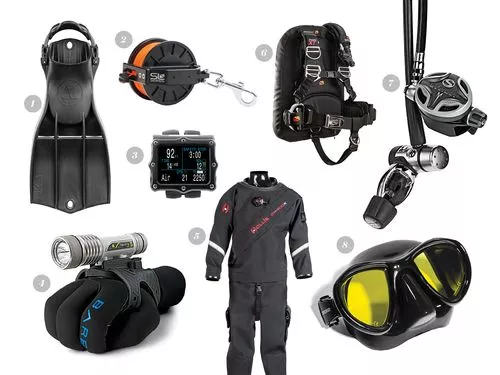 Medications and First Aid Kit
It's always best to bring a personal first aid kit with you on your liveaboard trip. This kit should include any necessary medications you need, such as seasickness medication, painkillers, and any prescription medication you may be taking. Carrying antiseptic ointment, adhesive bandages, and other first-aid essentials is also essential.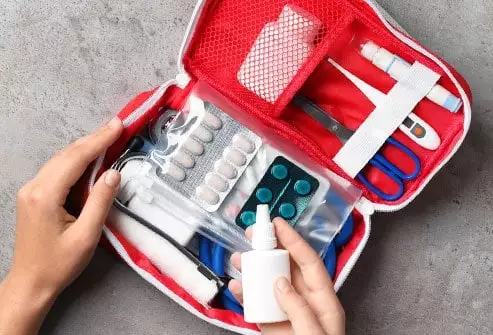 You don't want to miss capturing the amazing marine life and stunning underwater scenery during your liveaboard trip. Bring your camera, underwater housing, and extra batteries, memory cards, and charging cables. It's also recommended to bring a red filter to enhance the colors of the underwater world.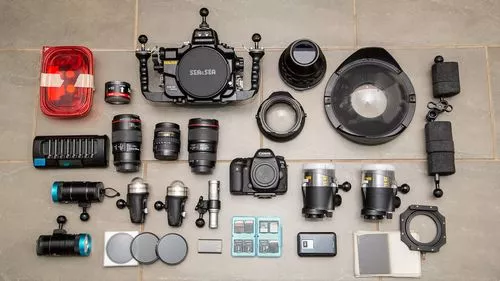 If you're planning on doing any night dives or exploring deeper areas, an underwater torch can come in handy. It'll help you spot hidden marine life and enhance the colors of the reef, making for a more exciting and memorable dive.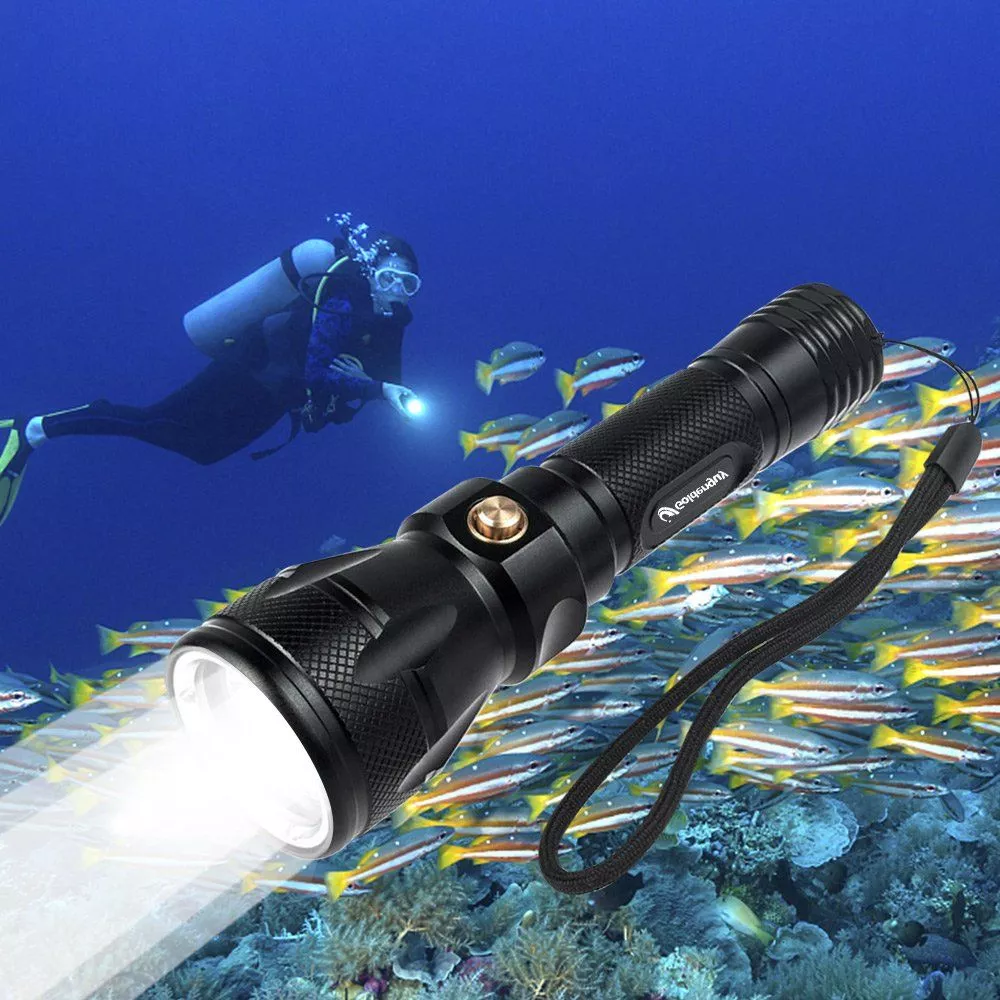 While on the liveaboard, you'll be spending most of your time in your dive gear, but it's also essential to bring some comfortable, casual clothing for when you're not diving. Pack light, breathable clothes such as shorts, t-shirts, and flip-flops, as the weather in Egypt can get pretty hot.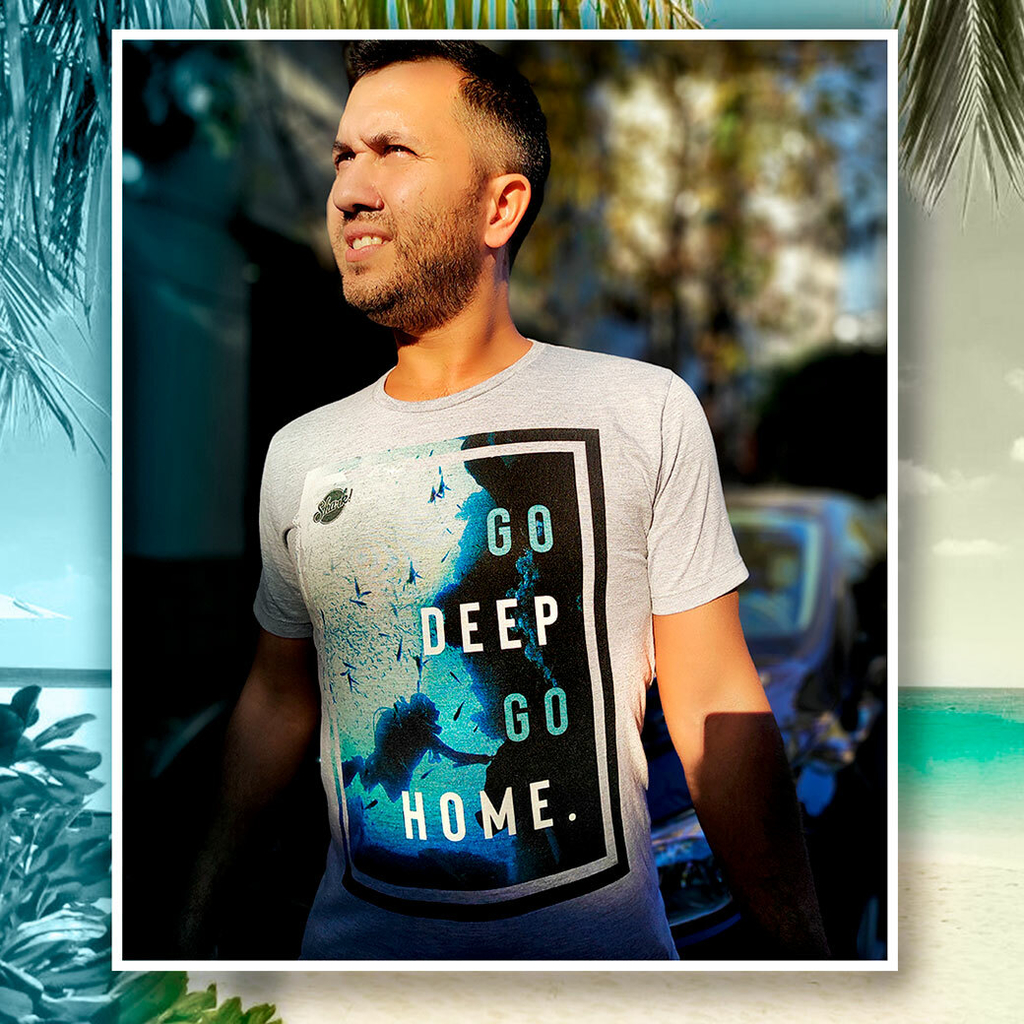 Most liveaboards provide towels, but it's always best to bring a few of your own. Pack a beach towel and a small hand towel to use on the boat.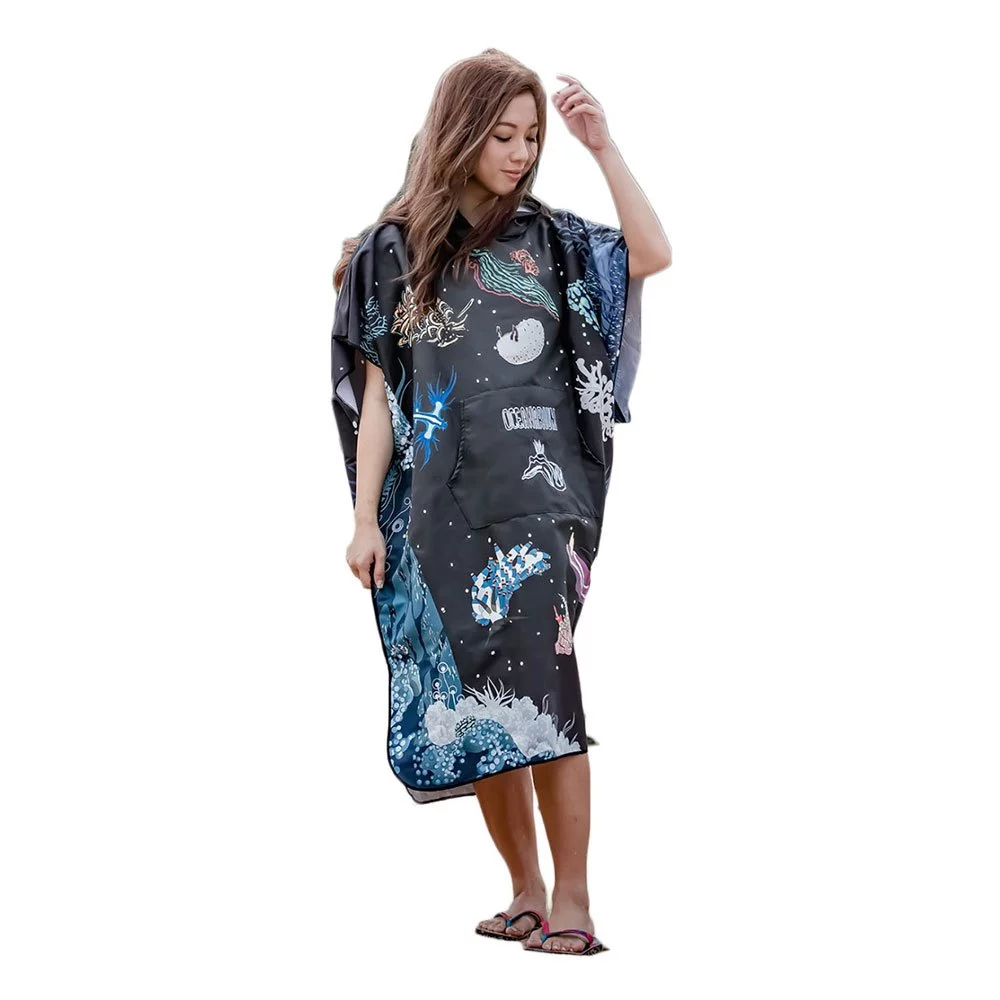 While most liveaboards provide meals and snacks, it's always best to bring some of your favorite snacks to enjoy throughout the day. Consider packing energy bars, nuts, dried fruits, and other non-perishable snacks that won't spoil in the heat.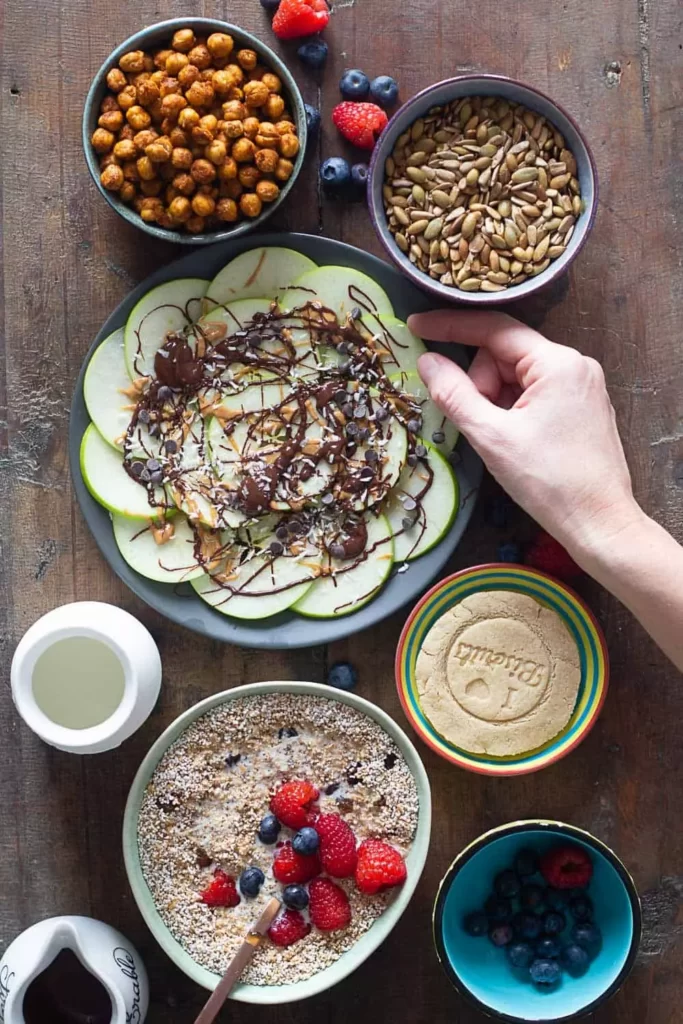 A dry bag is a must-have item on any liveaboard trip, as it'll keep your valuables and electronics safe from water damage. Consider bringing a small dry bag to carry your phone, wallet, and other important items while on the boat or during dives.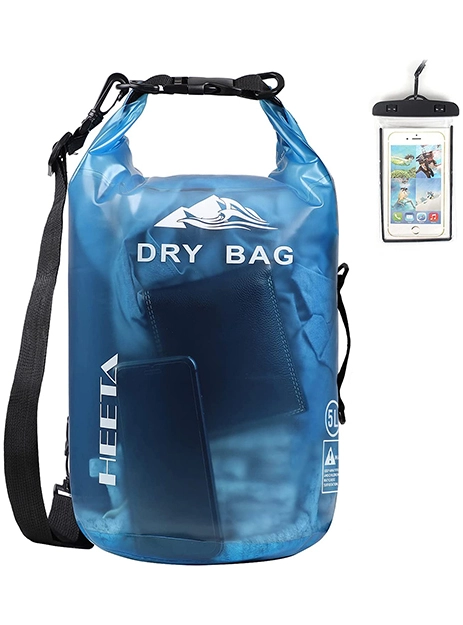 While most liveaboards accept credit cards, it's always best to bring some cash with you for tipping the crew, buying souvenirs, and paying for any additional activities or services.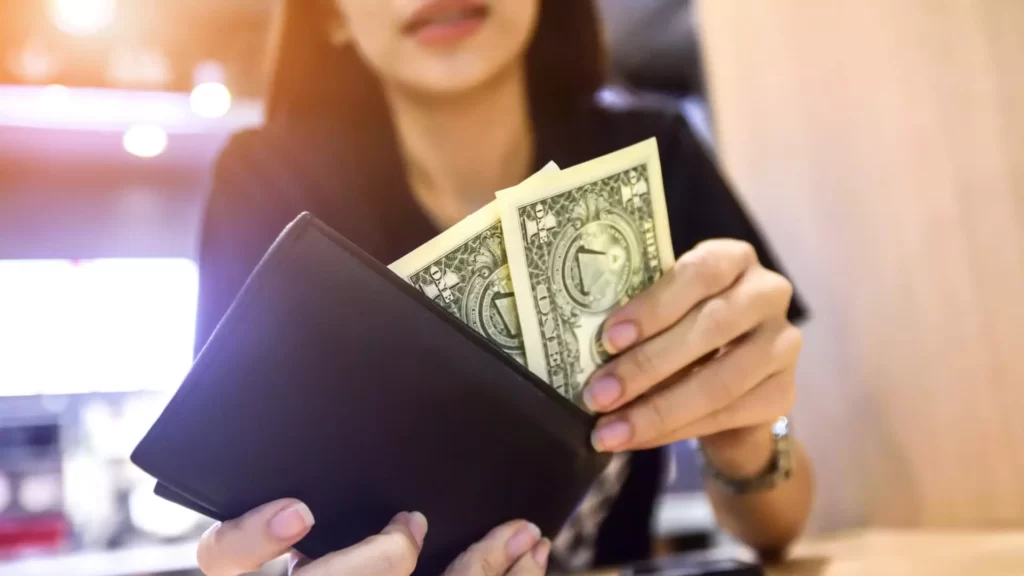 Egypt is known for its warm and humid weather, which can attract mosquitoes and other insects. Bringing mosquito repellent can help keep these pesky bugs at bay and prevent any discomfort or illness.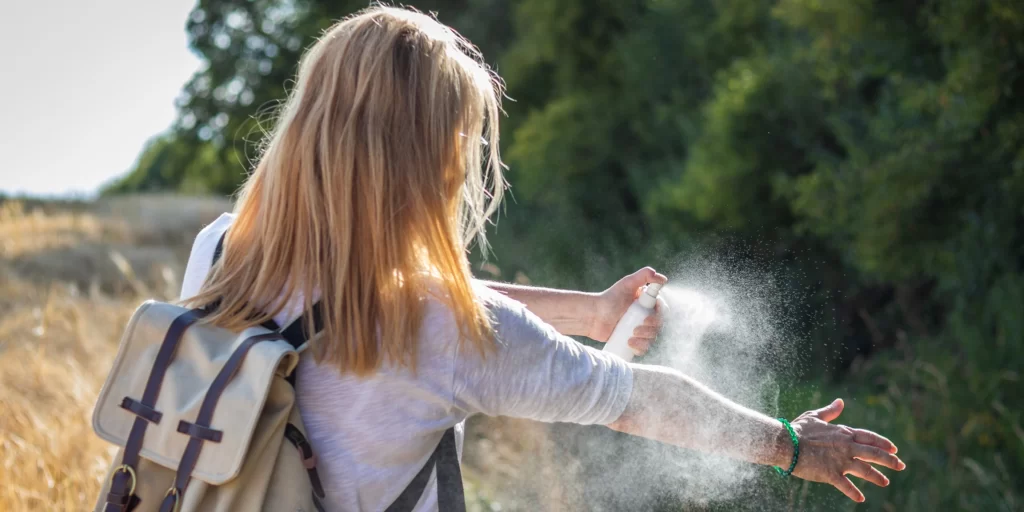 By packing these additional items, you'll be well-prepared for any situation and ensure a comfortable and enjoyable liveaboard trip in Egypt. Don't forget to check with your liveaboard operator for any additional items they recommend bringing. Happy diving!