Giftun Island is a popular diving and snorkeling destination located off the coast of Hurghada, Egypt. The island is part of the Giftun National Park, established in 1986 to protect the local marine life and coral reefs. Giftun Island is known for its clear turquoise waters, pristine beaches, and stunning underwater landscapes.
Giftun Island offers a variety of dive sites suitable for all levels of divers. The island's coral reefs are home to diverse marine life, including colorful fish, turtles, rays, and even the occasional dolphin. The average depth of the dive sites is around 10-25 meters, making it an ideal spot for beginners and experienced divers alike.
One of the most popular dive sites on Giftun Island is the "Small Giftun" reef, located on the island's northwestern side. This reef features stunning coral formations, various fish species, and the occasional reef shark. Other popular dive sites on the island include "Umm Gamar," "Abu Ramada South," and "Fanadir South."
Giftun Island is a must-visit destination for any diver or snorkeler traveling to Egypt. Its pristine beaches, crystal-clear waters, and vibrant coral reefs make it a true paradise for marine life enthusiasts. Whether you're a beginner or an experienced diver, there is something for everyone at Giftun Island. So, pack your gear and get ready to explore the wonders of the Red Sea!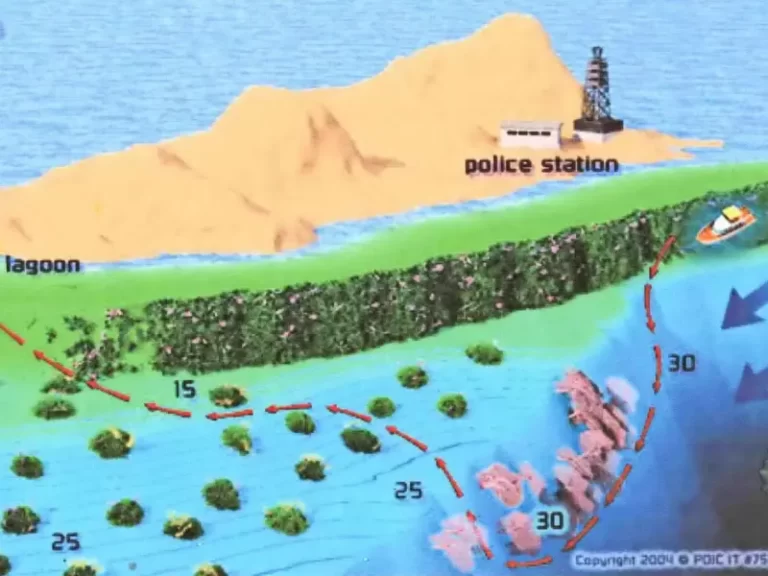 Giftun Island National Park in the Red Sea near Hurghada, Egypt. The Giftun Islands comprise two islands; the larger one is Big Giftun Island, and the smaller one is Small Giftun Island. Both islands are popular destinations for divers due to their stunning underwater landscapes and diverse marine life. The Small Giftun Dive Site is off the coast of Small Giftun Island. It offers a unique and memorable diving experience that draws diving enthusiasts worldwide.