The house reef at Marsa Shagra stretches for approximately 2 km from north to south, meeting at a naturally protected bay in the middle. Divers can access the reef from the shore or by zodiac, with pickups available for those who choose the latter option. The north and south reefs offer incredible diving opportunities, with zodiac trips providing access to even more remote and untouched areas.
One of the highlights of diving at Marsa Shagra is the opportunity to spot endemic species in their natural habitat. Divers should keep an eye out for the elusive ghost pipefish and the many nudibranch species that call this reef home. The protected bay in the middle of the house reef is also a popular spot for night diving, with nocturnal species like octopus and cuttlefish coming out to play.
Marine Life At Marsa Shagra
Marsa Shagra is home to an incredible variety of marine life, with many endemic species living in the protected bay. Divers can expect many colorful corals, including soft, complex, and gorgonian fans. The reef is also home to various fish species, including lionfish, pufferfish, angelfish, and parrotfish. Occasionally, aquatic species like dolphins and manta rays can be spotted in the area.
Marsa Shagra is an excellent dive site that offers something for every diver, from beginners to advanced. With its protected status, the reef is home to some of the Red Sea's most diverse and pristine marine life—a must-visit for any diver exploring the southern coast of Egypt.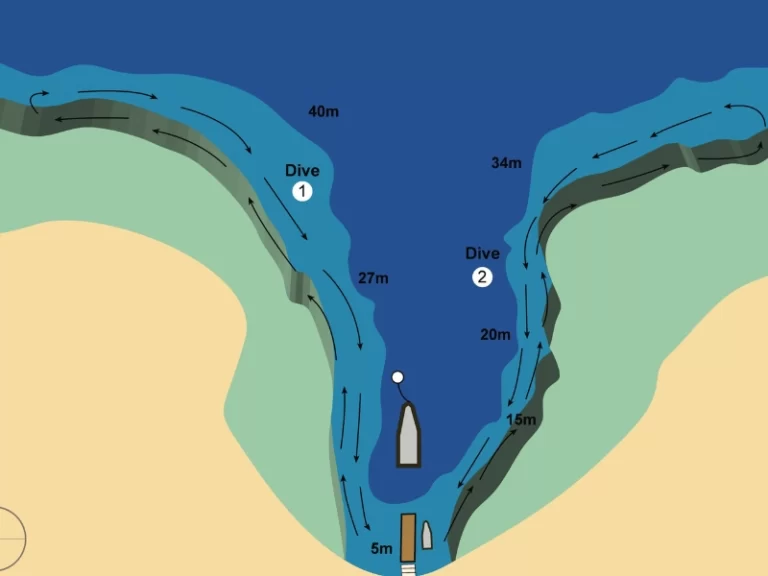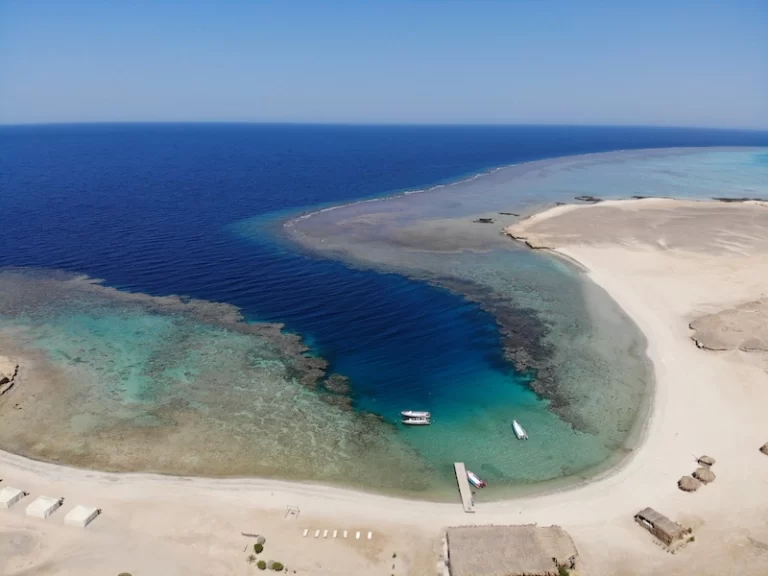 Marsa Shagra is located on the eastern coast of Egypt, on the Red Sea, approximately 50 km south of Marsa Alam.