Port Ghalib was developed in the early 2000s as a major tourism destination for the Red Sea coast of Egypt. The project was led by the prominent Egyptian businessman, Samih Sawiris, who envisioned a modern port that would cater to both recreational and commercial boaters.
Over the years, Port Ghalib has grown to become one of the most popular destinations in Egypt, attracting visitors from all over the world. The port has played a key role in the development of the Red Sea coast, contributing to the growth of the local economy and creating job opportunities for the local population.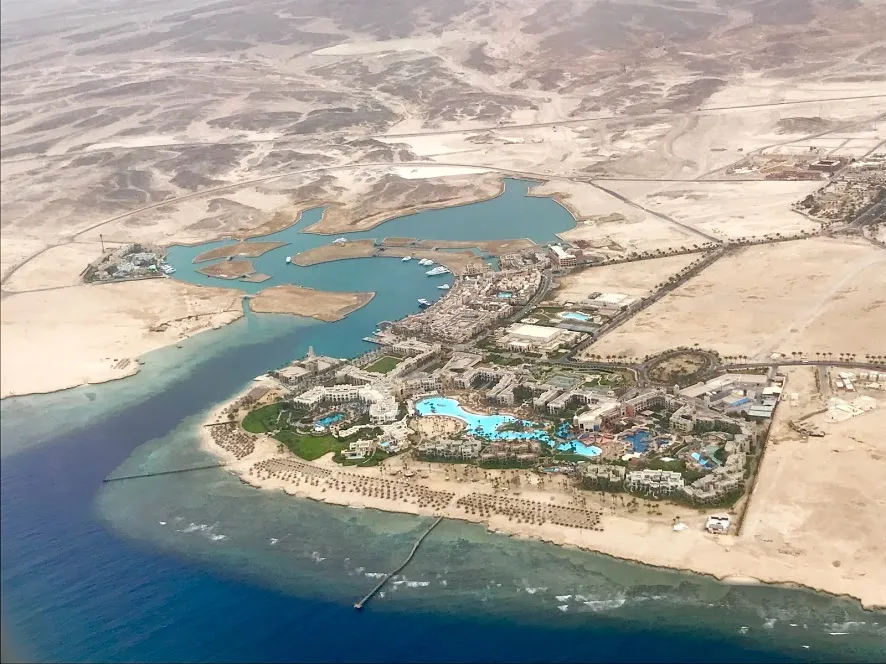 Marine Port at Port Ghalib
One of the main attractions of Port Ghalib is its state-of-the-art marine port, which is designed to accommodate a wide range of vessels. The port features a modern dockyard, shipyard, and dry dock facilities, making it an ideal location for boat owners who require maintenance, repair, or storage services.
The marine port at Port Ghalib is also a popular destination for liveaboard boats, which offer a unique and exciting way to explore the Red Sea. These boats typically stay at the port for several days at a time, allowing passengers to enjoy a range of activities, such as diving, snorkeling, and fishing.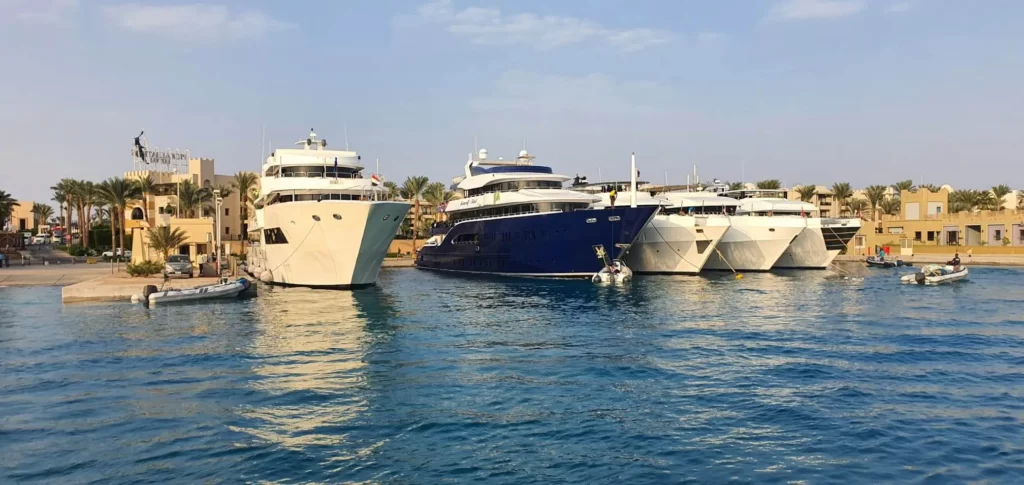 Modern Facilities at Port Ghalib
In addition to its marine port, Port Ghalib also boasts a range of modern facilities that cater to the needs of visitors. The port features several luxurious hotels, including the Intercontinental, Marriott, and Sheraton, all of which offer world-class amenities and services.
There are also several restaurants, cafes, and shopping centers located within the port, making it easy for visitors to find everything they need in one convenient location. The shopping centers offer a range of products, including local souvenirs, designer clothing, and high-end electronics.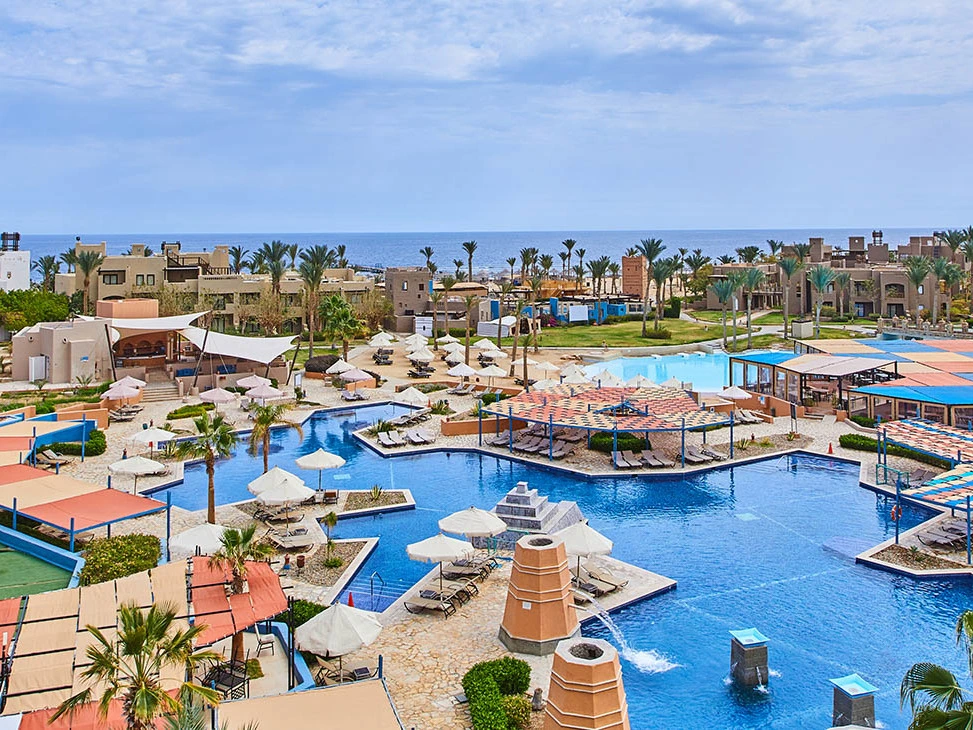 Tourism and Recreation at Port Ghalib
Port Ghalib is also a popular destination for tourists who are looking for an exciting and adventurous vacation. The port is located near several world-renowned dive sites, including the famous Elphinstone Reef and the St. John's Reef, making it a haven for divers and snorkelers.
In addition to diving, there are plenty of other recreational activities available at Port Ghalib, including fishing, windsurfing, and kiteboarding. Visitors can also take a trip to the nearby Marsa Alam or Luxor to explore the local culture and history.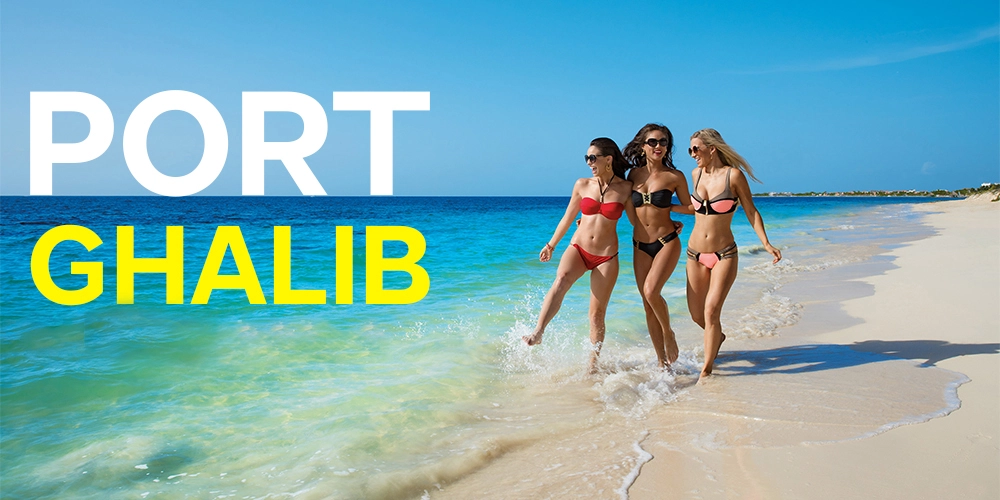 Port Ghalib is a modern and unique port destination that offers a range of amenities and attractions for boaters and tourists alike. From its state-of-the-art marine port to its luxurious hotels and recreational activities, Port Ghalib has something for everyone. Whether you're looking to explore the Red Sea or simply relax in a beautiful and comfortable setting, Port Ghalib is the perfect destination.