Sha'ab Samadi is a popular dive site in the Red Sea that is also known as Dolphin House due to the large number of spinner dolphins that can be found in the area. It is located near Hurghada's coast and easily accessible for divers of all levels.
What to see at Sha'ab Samadi Dolphin House
One of the main attractions of Sha'ab Samadi is the spinner dolphins. These beautiful creatures are known for their acrobatic displays and playful nature, and they often approach divers, making for a truly unforgettable experience. The dive site also features beautiful coral formations and a variety of colorful fish, including angelfish, butterflyfish, and Dolphins.
Diving in Sha'ab Samadi Dolphin House
Sha'ab Samadi offers a range of diving experiences, from shallow dives for beginners to deeper dives for advanced divers. The site is suitable for everyone, but it is recommended that you have some experience before diving with the dolphins. The water is typically calm and clear, with good visibility, making for an enjoyable dive.
Liveaboard trips to Sha'ab Samadi
Sha'ab Samadi can be visited as part of a liveaboard trip, which allows divers to explore multiple dive sites in the area. Liveaboards typically offer a more immersive diving experience, as you spend several days on board the boat, diving and exploring the Red Sea. It's a great way to see more of what the Red Sea has to offer and to meet other like-minded divers.
Sha'ab Samadi is a must-visit dive site for anyone visiting the Red Sea. Its beautiful coral formations, colorful fish, and playful spinner dolphins make it a unique and unforgettable experience. And with the option to join a liveaboard trip, you can make the most of your time in the Red Sea and explore even more of its wonders.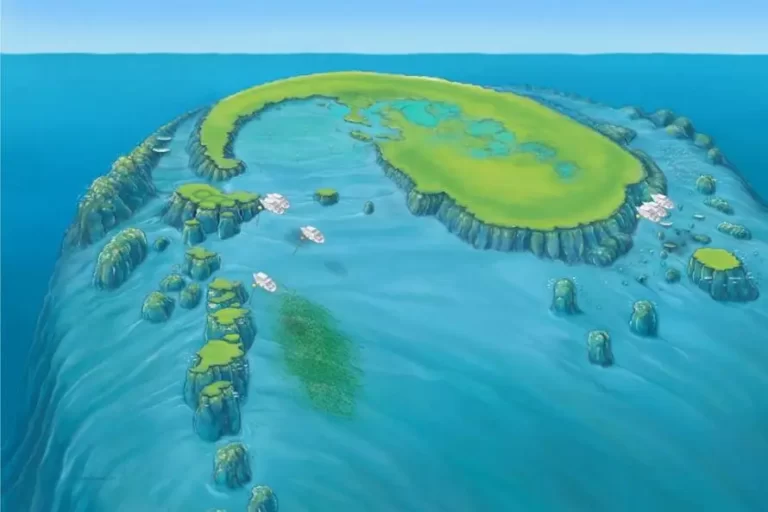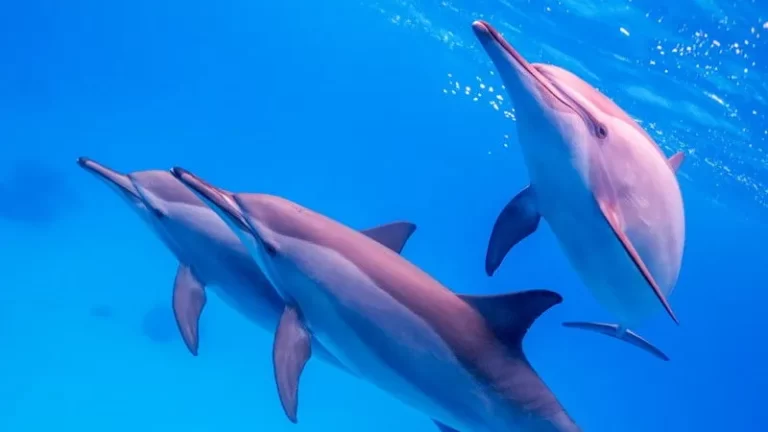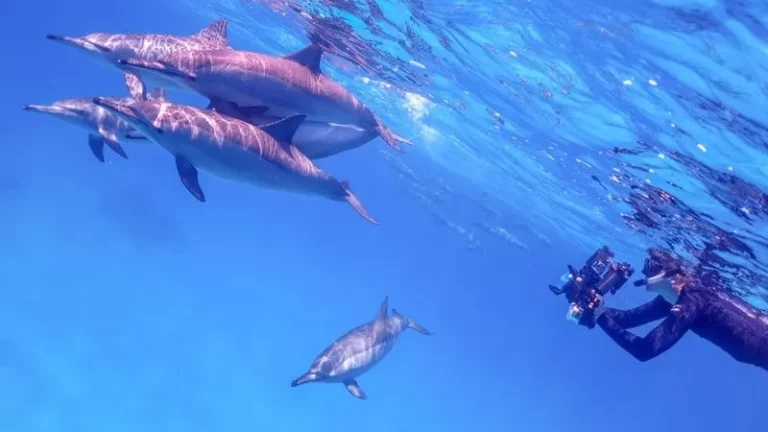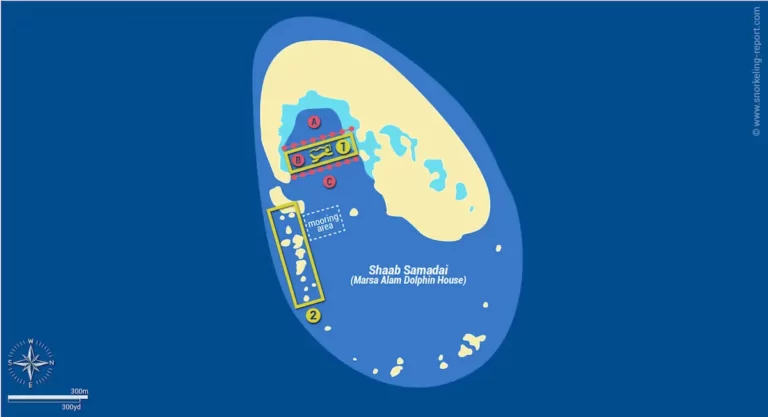 Shaab Samadi is located in the southern part of the Red Sea, Egypt Marsa Alam.