Sha'ab El Erg, also known as Dolphin House
Sha'ab El Erg has a little historical background, as it is a natural formation in the Red Sea. However, it has become a popular destination for eco-tourism due to the abundance of marine life and the opportunity to swim with Dolphins in their natural habitat.
The site is named after the friendly dolphins that inhabit the area, one of the main attractions for visitors and divers. Sha'ab El Erg is an excellent destination for beginner and experienced divers, with crystal-clear waters, colorful marine life, and diverse diving opportunities.
Diving in Sha'ab El Erg (Dolphin House)
Diving in Sha'ab El Erg is a unique experience offering everyone something. The site features a shallow reef perfect for beginners, with a maximum depth of 12 meters. The shallow waters are home to various hard and soft coral species, providing a colorful backdrop for diverse marine life. Schools of tropical fish, such as bannerfish, angelfish, and butterflyfish, can swim among the coral formations, along with moray eels, octopuses, and sea turtles.
For more experienced divers, Sha'ab El Erg offers more profound diving opportunities, with a maximum depth of 30 meters. The dive site features a large plateau that drops off into the deeper waters, where divers can encounter larger species such as barracudas, tuna, and even reef sharks. The site is also known for its sandy areas, where divers can spot stingrays, garden eels, and seahorses.
One of the main attractions of Sha'ab El Erg is its resident dolphin population. The friendly mammals often swim and play around the dive site, making for a unique and unforgettable diving experience. However, it is essential to remember that these wild animals should be treated with respect and caution.
Liveaboard trips to Sha'ab El Erg
Liveaboard trips are a popular way to explore Sha'ab El Erg and the surrounding dive sites in the Red Sea. These trips offer the opportunity to spend several days on a boat, diving, and exploring multiple locations, including Dolphin House. Liveaboard trips cater to divers of all levels, with experienced guides and instructors available to provide assistance and ensure a safe and enjoyable diving experience.
Sha'ab El Erg, also known as Dolphin House, is a must-visit for anyone interested in diving and exploring the underwater world. The site offers something for everyone with its diverse marine life, colorful coral formations, and friendly dolphin population. Whether you're a beginner or an experienced diver, Sha'ab El Erg is a unique and unforgettable diving destination that should be noticed.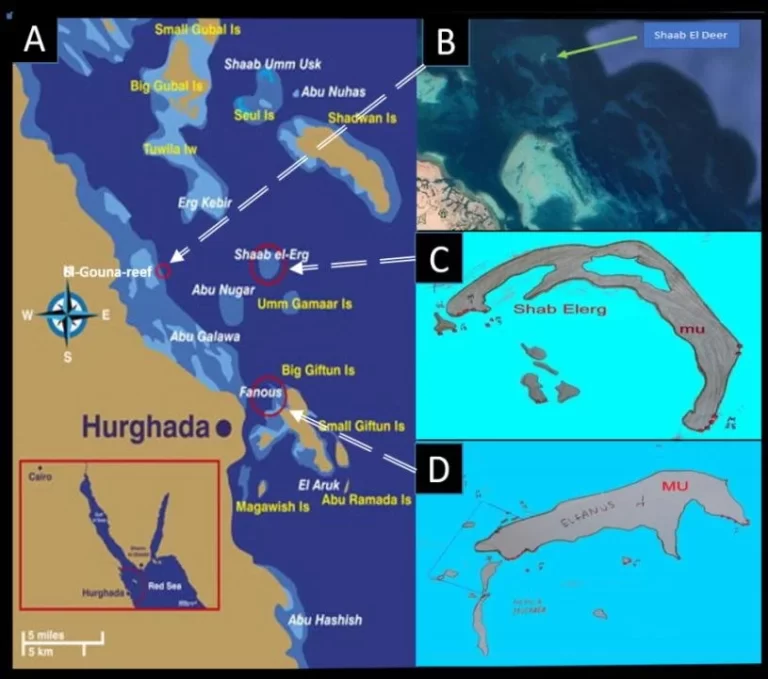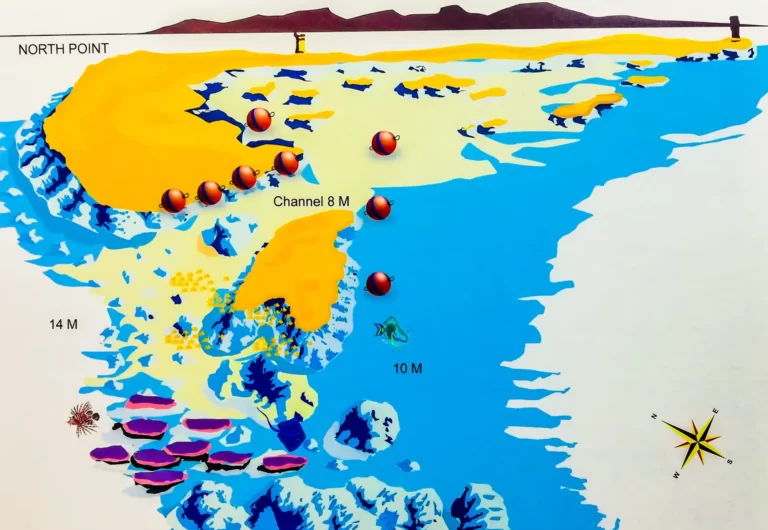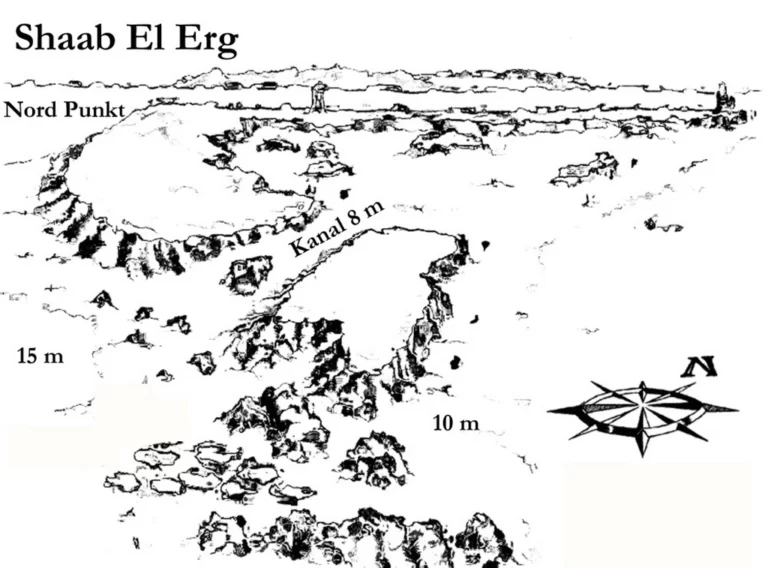 Sha'ab El Erg is a dive site in the Red Sea, Egypt. It is a shallow reef home to diverse marine life, including colorful coral formations, schools of fish, and various species of sharks and rays. The site is known for its long and narrow coral reef, a popular destination for divers and snorkelers. Sha'ab El Erg is just a few kilometers from the coastal town of Hurghada, making it easily accessible for tourists and diving enthusiasts.