Ras Torombi is a 360 m wide bay that offers a wealth of marine life to discover. Diving conditions are easy, with depths ranging from 10 to 15 m, and even the opportunity to dive along the outer edge of the fringing reef at 30 m. While the visibility can sometimes be limited due to tides, the sights make up for it. From sea slugs to crocodile fish and stonefish, there's plenty to see on this dive.
Marine Life in Ras Torombi
One of the main attractions of Ras Torombi is its resident dugongs and turtles. The bay is part of a protected area that's been in place for the last 20 years, making it a safe haven for marine life. It's not uncommon to see pelagic species such as dolphins and manta rays here, making it an ideal spot for underwater photography.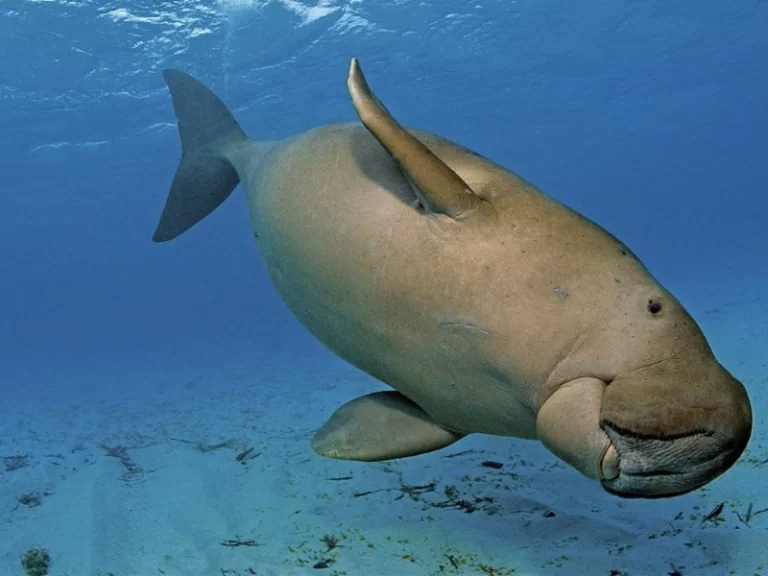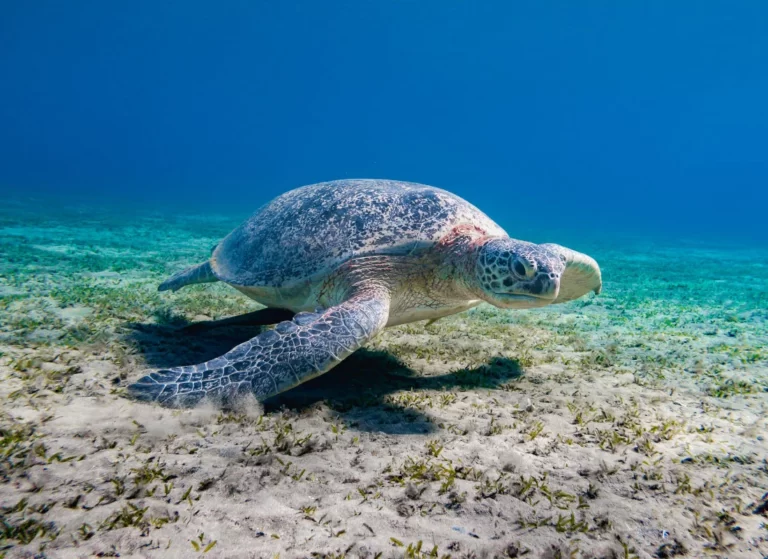 Liveaboard Trips to Ras Torombi:
Many liveaboards from Port Ghalib make a stop at Ras Torombi. Whether it's for a check dive, to end a diving safari, or to pay the resident dugongs a visit, Ras Torombi is a popular destination for liveaboard trips. With piers being planned from hotel compounds, accessing the dive site will soon be even more convenient.
While Ras Torombi may not be the highlight of a diving safari, it's definitely worth visiting for its easy diving conditions and fascinating marine life. The dugongs and turtles make this a unique and memorable dive site, and the chance to spot aquatic species is a bonus. If you're planning a diving trip to the Red Sea, make sure to add Ras Torombi to your itinerary.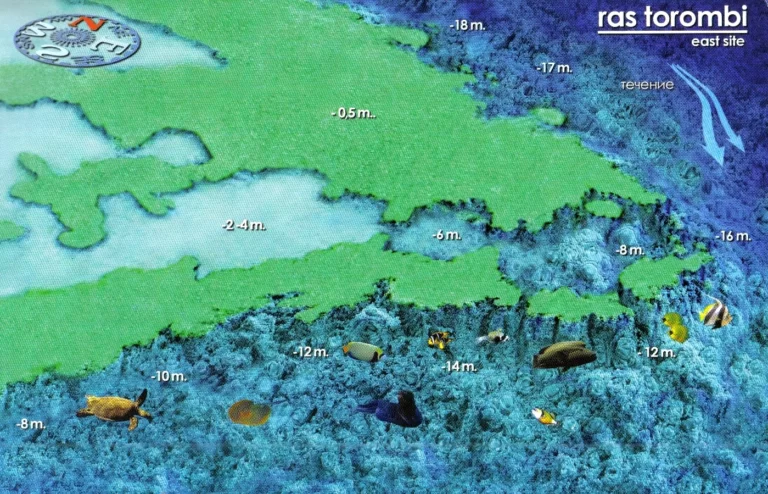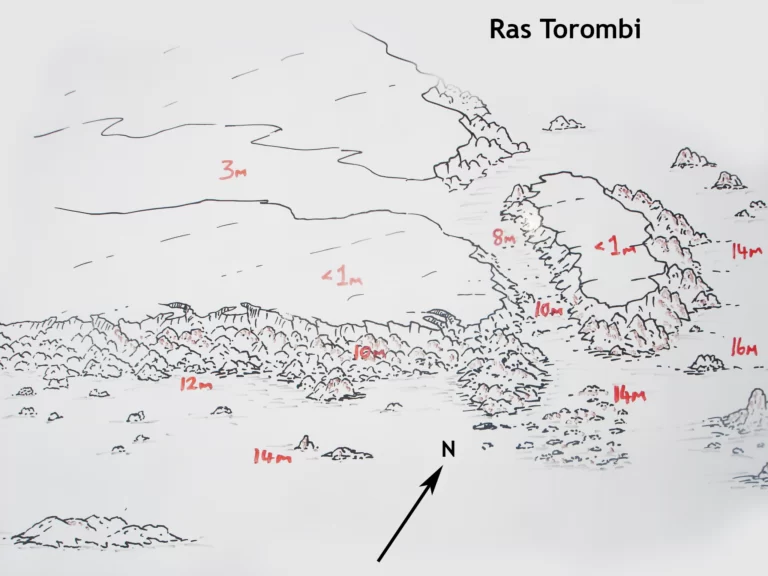 Ras Torombi is located 8.5 km north of Ras Ghalib in the Red Sea. It's accessible by land, with a road leading to the dive site.