Diving at Marsa Mubarak begins with a sandy beach entry, leading to a gently sloping bottom with a reef wall on one side, home to various coral growth and fish. In the middle of the dive site, you will find a patch of seagrass where the natural attraction lies. This seagrass is home to the local population of green sea turtles and a resident dugong nicknamed Dennis.
Marine Life in Marsa Mubarak
Marsa Mubarak is famous for its resident population of green sea turtles and the dugong named Dennis, making it one of the best dive sites in Egypt to see these majestic creatures up close. Besides the turtles and dugongs, the dive site is home to many Bony fish, including unicornfish, triggerfish, and angelfish.
Marsa Mubarak may not have the most spectacular underwater scenery, but it is undoubtedly one of the best dive sites in Egypt to experience the wonders of the sea. The presence of green sea turtles and dugongs makes this dive site an unforgettable experience for divers. With easy access from the beach and the nearby hotels providing good facilities, Marsa Mubarak is a must-visit destination for any diving enthusiast.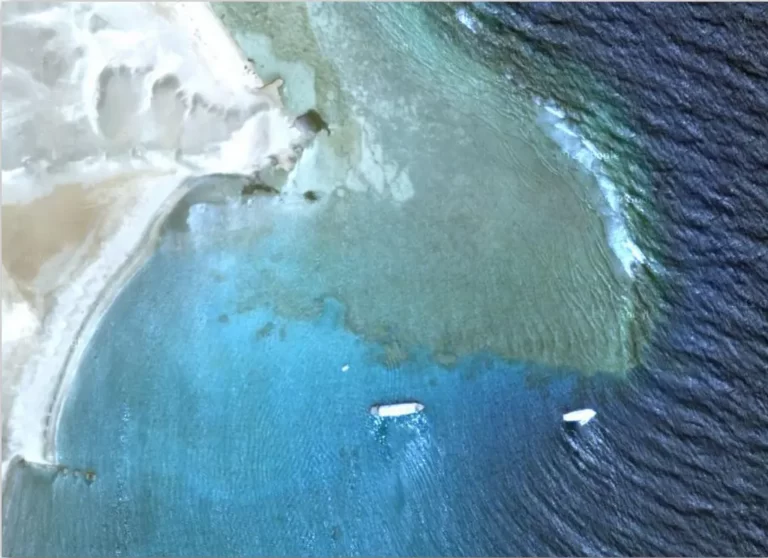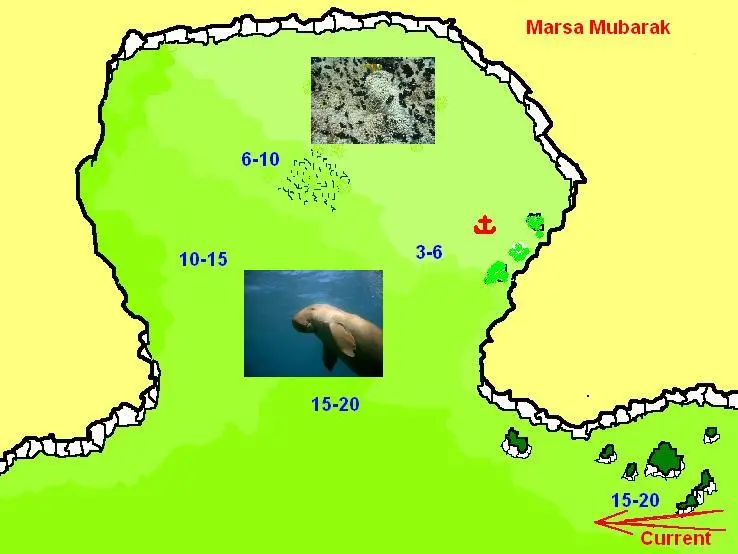 Marsa Mubarak is located on the Red Sea coast of Egypt, near Marsa Alam. It is approximately 25 kilometers south of Marsa Alam International Airport and about 270 kilometers south of Hurghada.