Gubal Island is a small, uninhabited island in the Red Sea near Hurghada, Egypt. It's a popular destination for divers and snorkelers due to its crystal-clear waters and abundant marine life. The island and surrounding reefs offer various dive sites, from shallow coral gardens to deeper drop-offs and wrecks.
What to see in Gubal Island
One of the main draws of diving around Gubal Island is the variety of marine life on display. Divers can expect to see colorful schools of fish, reef sharks, turtles, moray eels, and a wide range of coral and invertebrate species. The island's reefs also provide habitat for larger predatory species, such as barracuda and tuna.
One of the most popular dive sites around Gubal Island is Shark Point, named for the frequent sightings of reef sharks. The site features a sloping reef that drops into deeper waters, with colorful coral formations and plenty of fish and other marine life to spot.
Another notable dive site is the Gubal Garden, a shallow reef teeming with colorful corals and abundant fish species. This site is also great for snorkelers, as the shallow waters offer a clear view of the vibrant marine life below.
Diving around Gubal Island is accessible via boat from nearby dive centers in Hurghada or other Red Sea resort towns. Most dive operators offer day trips to the area, allowing divers to experience multiple dive sites around the island in a single outing.
Divers should note that the currents around Gubal Island can be strong and unpredictable, so it's essential to have the proper training and equipment before diving. Many dive sites are suitable for divers of all levels, but some may require more experience or advanced certifications.
Liveaboard trips to Gubal Island
Liveaboard trips are a popular option for those looking to explore the Red Sea's dive sites in more depth. These multi-day excursions offer the chance to dive into some of the more remote and less-visited areas of the Red Sea, including around Gubal Island. Liveaboard trips often include meals, accommodations, and multiple daily dives, allowing guests to fully immerse themselves in the underwater world of the Red Sea.
Gubal Island and its surrounding reefs are a must-visit destination for anyone looking to experience the beauty and diversity of the Red Sea's underwater world. With its vibrant coral reefs, diverse marine life, and breathtaking topography, this area is a wonder of the underwater world and should not be missed. Whether you're a seasoned diver or just starting, there's something for everyone around Gubal Island.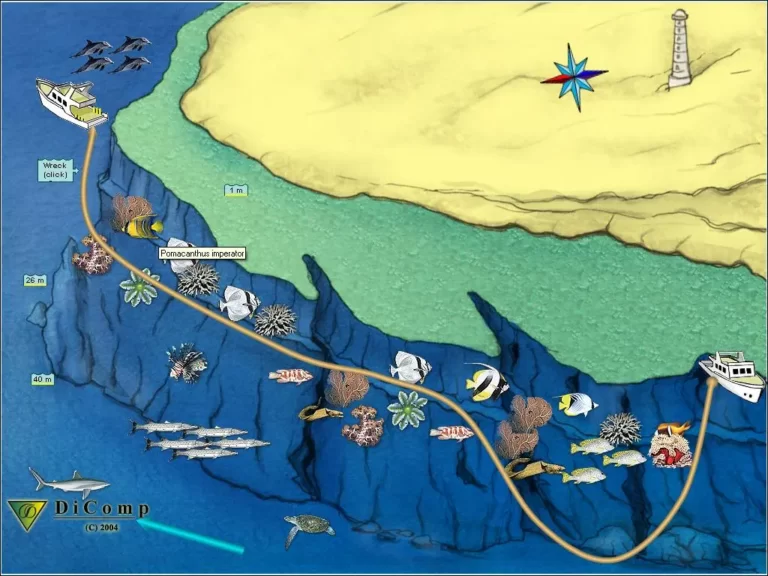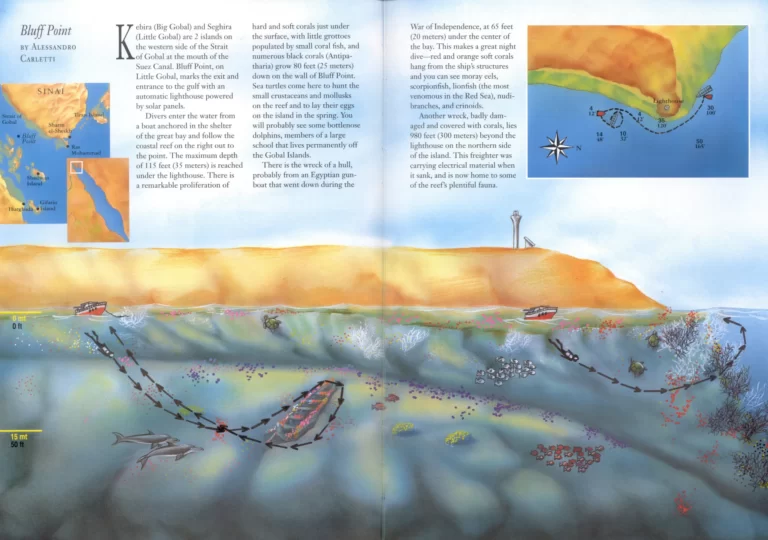 Gubal Island is located in the northern part of the Red Sea,